In the Limburg Ubachsberg there is an old and dilapidated mink farm. Earlier this year, minks were under terrible conditions and seriously neglected. 1 What the situation is now is not clear. Animal Rights and Fur for Animals have submitted an enforcement request to the Dutch Food and Consumer Product Safety Authority. The animal rights organizations want to be sure that the mink breeder, which has been known to make a mess of it since 2002, is never allowed to keep more minks.
BROKEN AND DANGEROUS CAGES
"We keep a close eye on the mink farms in the Netherlands & Belgium in order to prevent neglect."


Els van Campenhout, Animal Rights
LEGAL BATTLE
Currently there is a legal procedure against the government to clarify how many minks are in the Netherlands and where they are located. The government refuses to give openness to this, which makes it impossible to monitor animal welfare and illegal expansions.
Breeding in Ubachsberg is an example in which the suffering of the animals is so clear that no legal procedure has to be followed and it is possible to proceed to closure.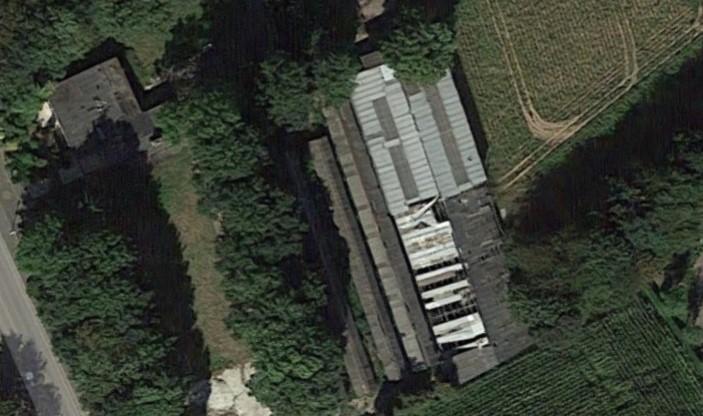 Neglected mink breeding in Ubachsberg
MINK BREEDERS WANT EVALUATION OF THE BAN
The mink farmers in the Netherlands are also working on procedures: they want to enforce an evaluation of the transitional period. As far as Fur for Animals and Animal Rights is concerned, this is not necessary and unacceptable: there has been consultation and negotiations about the mink breeding ban for nearly ten years. If the transitional period for breeders is no longer profitable or if they can no longer guarantee the welfare of their animals, they can decide to stop earlier. That saves the lives of millions of minks that otherwise end up as fashion accessory (s).
Source: https://www.animalrights.nl/dierenorganisaties-roepen-nvwa-op-om-te-handhaven-op-nertsenfokkerij-ubachsberg